Saws – Sawing
Timber Phoenix owns 06 large sawing machines, with a capacity of 60m3 per day, including rare machines in the industry.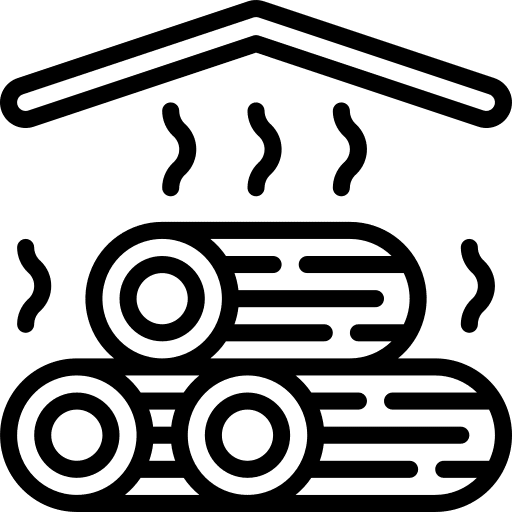 Soaking – Drying Wood
Timber Phoenix has 19 automatic wood drying kilns, especially one with a capacity of up to 50m3 of wood.


WOOD WORKING
Timber Phoenix offers a full package of services including Sawing, Sawing – Winding – Impregnation – Drying.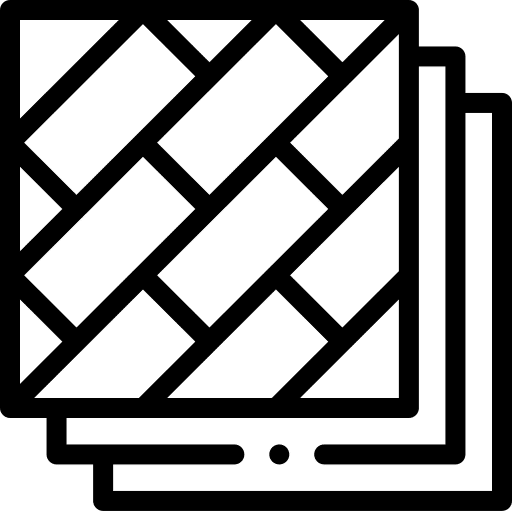 WOOD FLOORING
Timber Phoenix owns a modern export standard natural wood flooring production and processing line.